Kick Print Services: A Solution for Every Need.
Screen Printing is our specialty, but we can also do so much more!  In addition to T-Shirt printing, here are some services you may consider for your group or business: Screen Printing, Embroidery, Full Color Printing, Promotional Items, Laser Engraved Patches, Stickers, Signage, Logo Design, Brand Design, Website Design, and more! Explore what Kick Print can do for you below. Need something special? Click below to get your FREE quote!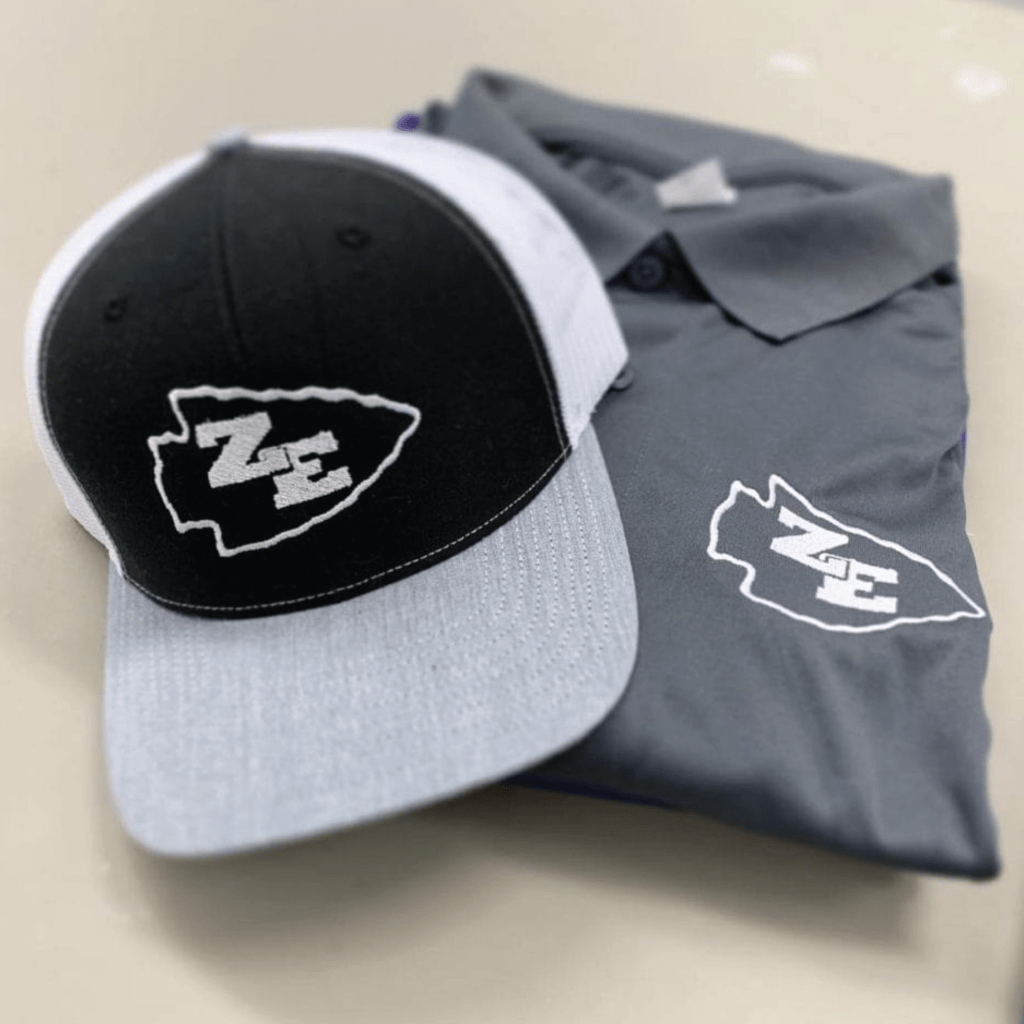 For hats, polos, jackets, and more!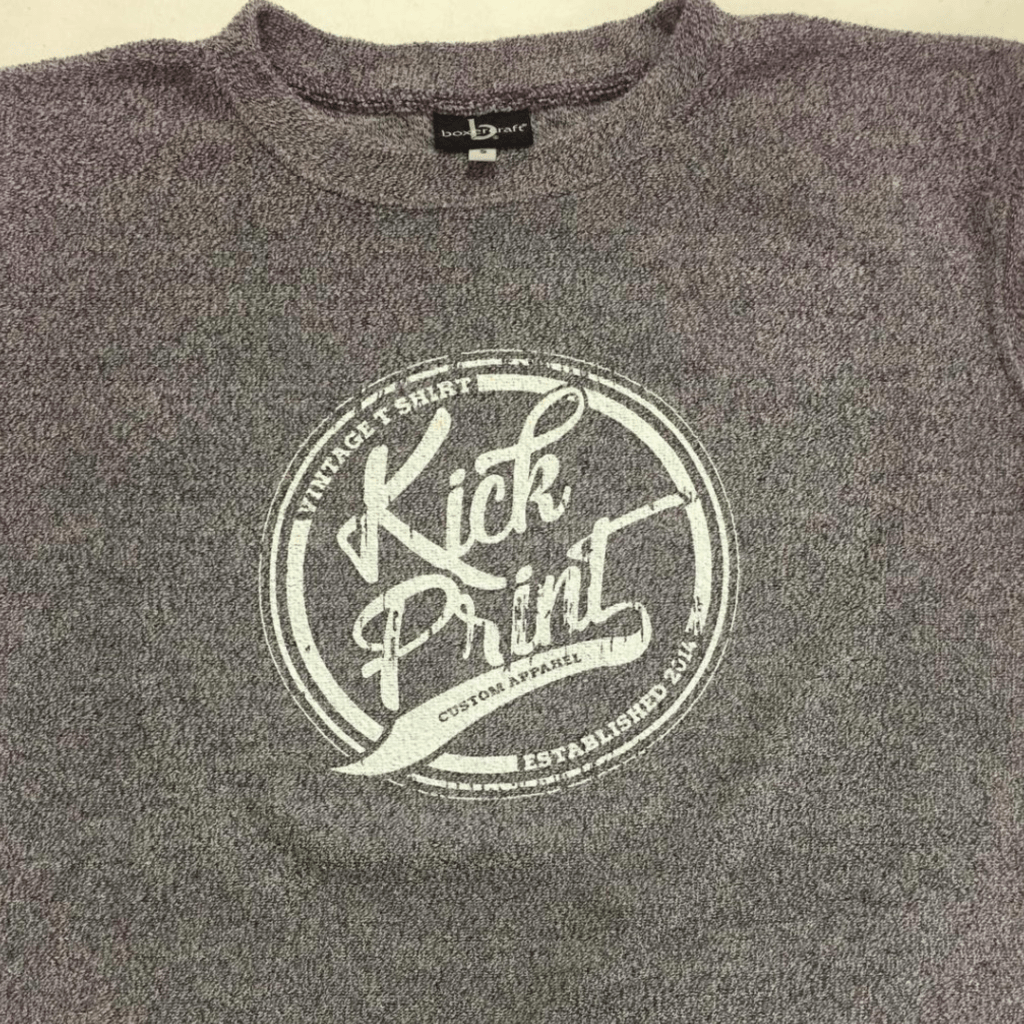 Explore all the printing styles we offer!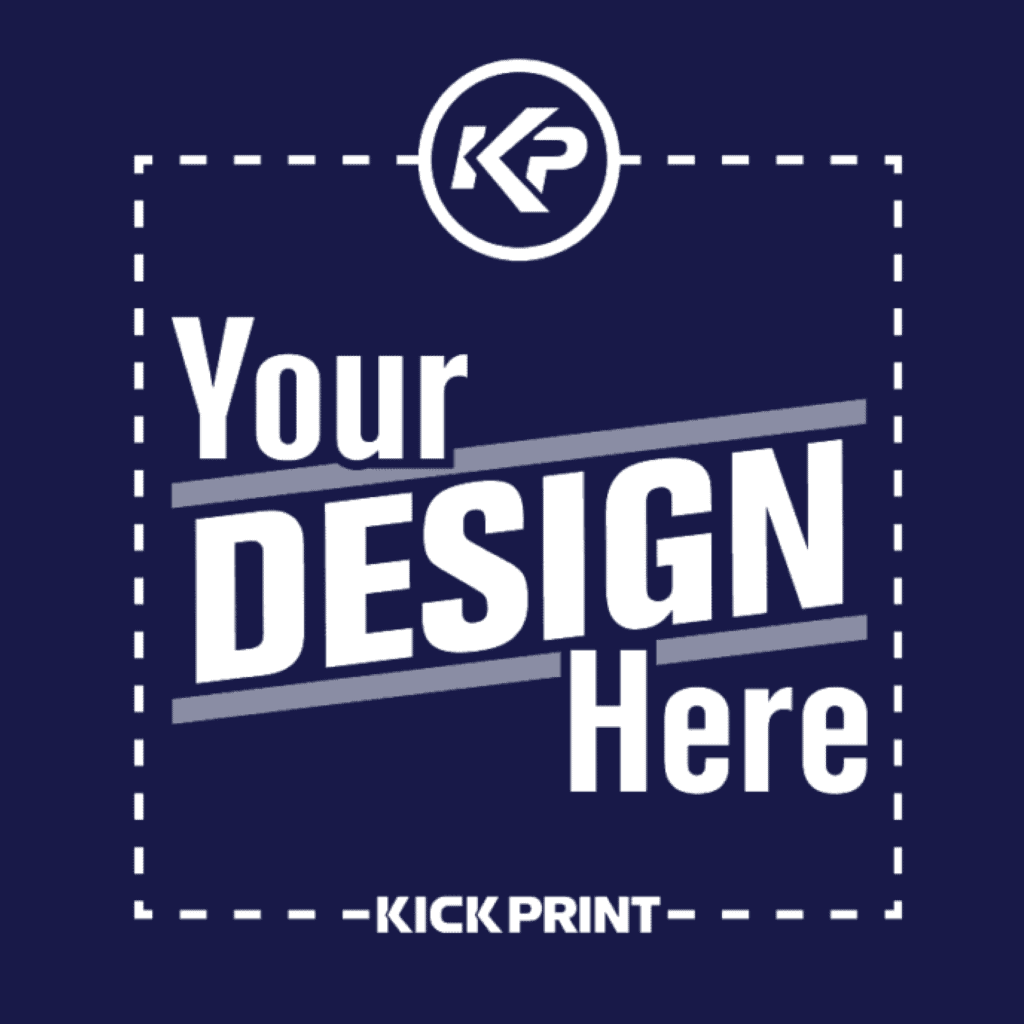 Let us do the work of design for you!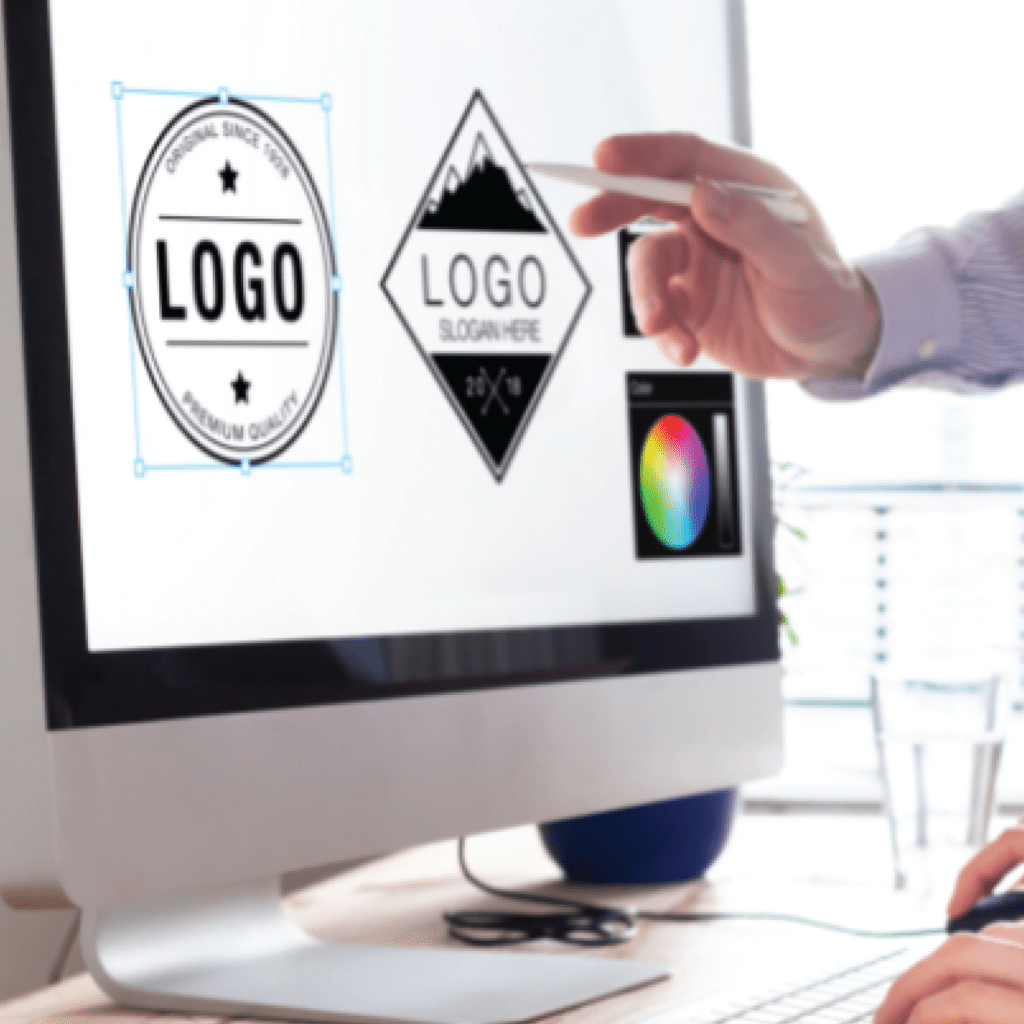 Turn your idea into a real brand!
Have Questions About What We Can Do For Your Group or Business?
Contact us with your questions at the chat bubble to right, or visit our Facebook page to
directly message us with your needs! A representative will then reach out quickly to find a
solution that is right for you!