If we told you there was an easy way to convince your customers to spend more money, would you believe us? Well, it's true. There is a trade secret valuable to business owners capable of raking in more money without much effort. So what's the key? In a word, branding.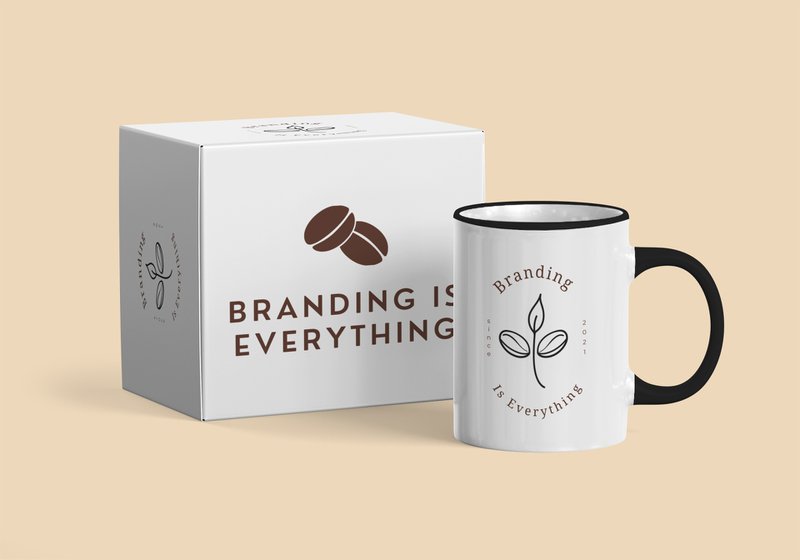 Where do we see branding working?
Have you ever seen someone with a boring white paper cup full of coffee and thought Oh yes, I would love one of those? Chances are, probably not. In contrast, have you ever seen someone drinking out of a Starbucks, McDonalds, or some other brand's cup and thought Ohhh I could really go for one of those right now?
If you said yes, (you know you did, Starbucks is amazing) then you've witnessed the power of branding. But it's not just the exposure of the brand; there's something about that print on the cup that makes it worth more. Let's find out why.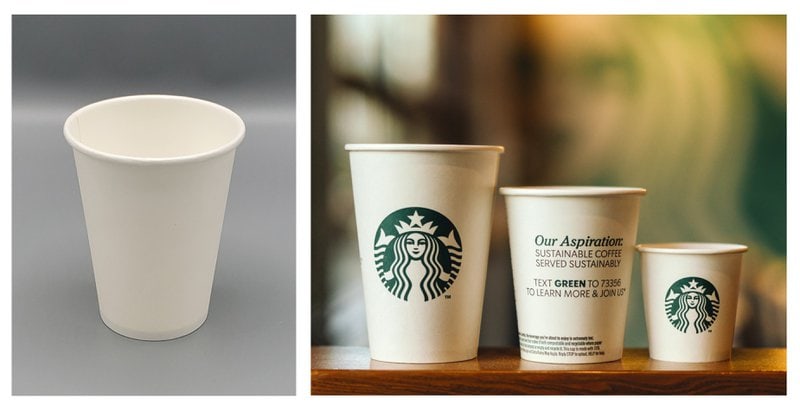 Why does branding work?
Particularly in a capitalist society, branding is expected. Every product you buy usually has a label on it somewhere, somehow. When a product doesn't have a brand, it is often marketed or viewed as whole sale, generic, or disposable. That's why dressing up that plain white cup adds extra dollars to the product; it's not that people expect to pay more for the print, it's that they expect to pay less for the disposable and generic.
So, is your brand generic or disposable? Of course not. So how do we make sure your brand earns the extra dollars it deserves? You guessed it- the answer is good branding.
How to get started:
There are lots of products that increase in value with branding. Drinkware, apparel, and accessories are great examples. Something as simple as a branded mug or neck label for the shirt you already sell can elevate the status of your product, allowing customers to feel comfortable paying more.

Products that are easy to brand to increase value are as easy as:
Mugs
Koozies
Cups
Tags
Neck Labels
Tote Bags
Drawstring bags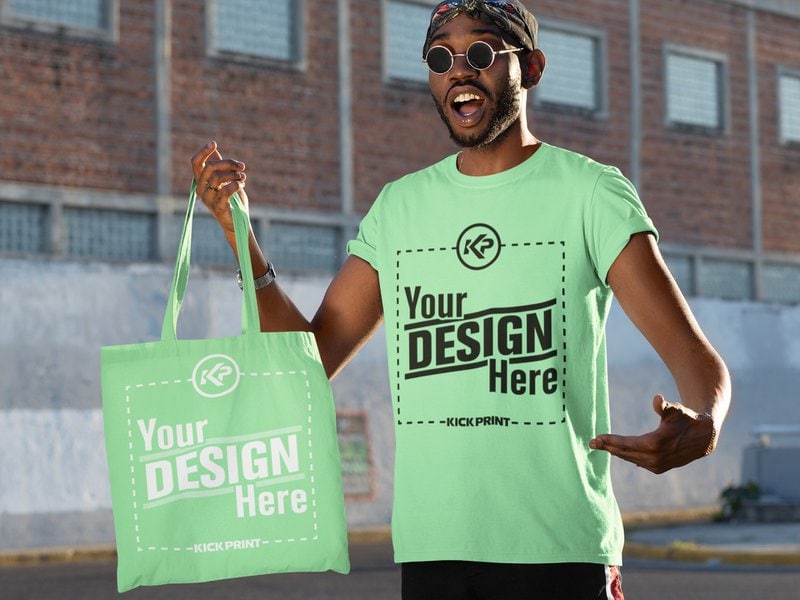 Ready to make more money?
Your brand is great, your product is great, so why not bring them together and make more money? Kick Print helps business owners brand apparel, drinkware and more to get the most out of their products.
If you are interested in branded neck labels for T-Shirts (as shown before) Kick Print can help with that too! The process is simple: we recommend that for orders over 500 pieces, customers should print their brands on the shirt, but leave the original size/country of origin tag. Having that tag saves the customer from paying a screen change fee for different shirt sizes and/or countries of origin. For orders less than 500, Kick Print can remove those tags and print the size and country of origin right on the shirt along with your branding.
If making more money sounds good to you, click this link to browse our products or this link to get a free quote today. Get the most out of your products, and your brand.
Happy branding!
-Kick Print Team